The Black Dahlia And Rudolph Schindler - A Blueprint For Murder by Crow
2013
Postcard, spiral-bound book, and online publication
8.5 x 11 inches
This publication accompanies the exhibition "Plan Your Visit" at the MAK Center for Art and Architecture at the Schindler House, 2013. Weaving a fascinating story of architecture, art, politics, and Hollywood intrigue, this gripping investigation explores connections between the influential architect Rudolph Schindler and the notorious unsolved murder of Elizabeth Short, also known as The Black Dahlia.
A print publication is in available in the MAK Center's on-site library. You may also download a copy below: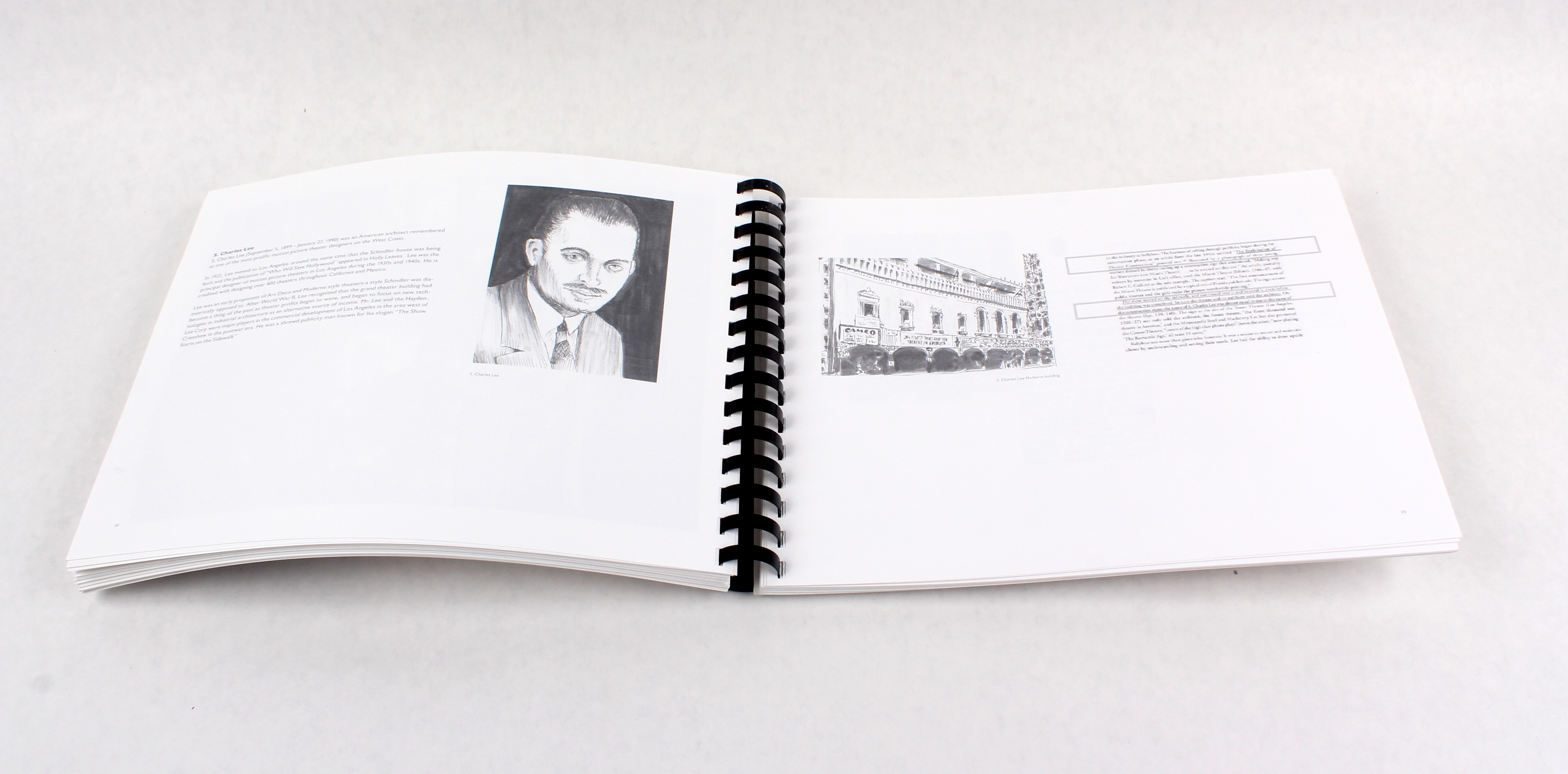 ©2023 Tucker Neel. All rights reserved.