INCREMENTS

Jonathan Cecil & Yumi Kinoshita, Karen Frimkess Wolff & Dori Atlantis, David O. Johnson, William Kheel, Mark Lere, Dillon Markey, Cynthia Minet, Scott Raby, James Rojas, Carrie Ungerman
2011
GATE Projects, Glendale, CA
INCREMENTS, the premier exhibition of GATE Projects, brought together contemporary artists working with serial, incremental, and composite practices. These artists used the exhibition setting to explore notions of change and growth, installing and revisiting their works throughout the run of the show, creating an exhibition whose form and content shifted with the passage of time.
Read the exhibition checklist, artist bios, etc.
HERE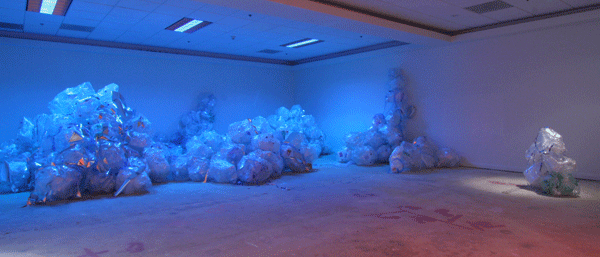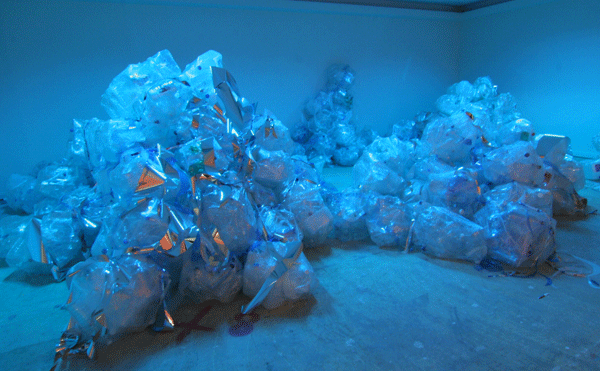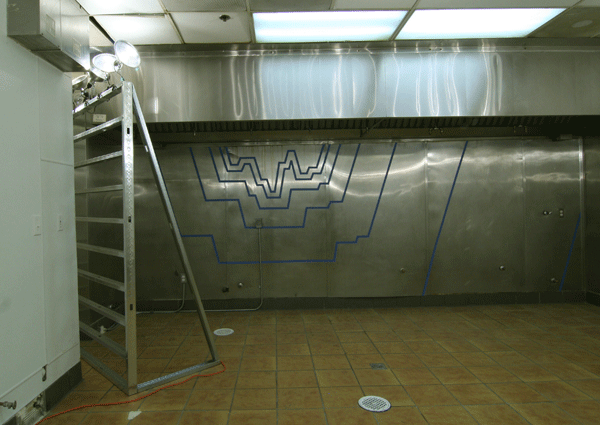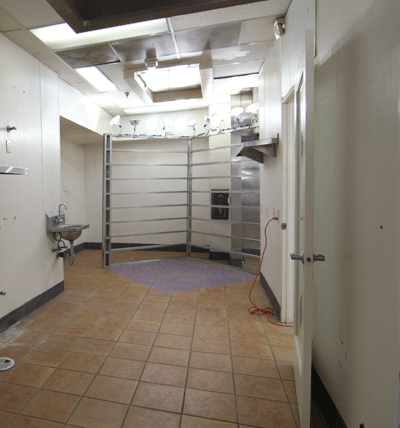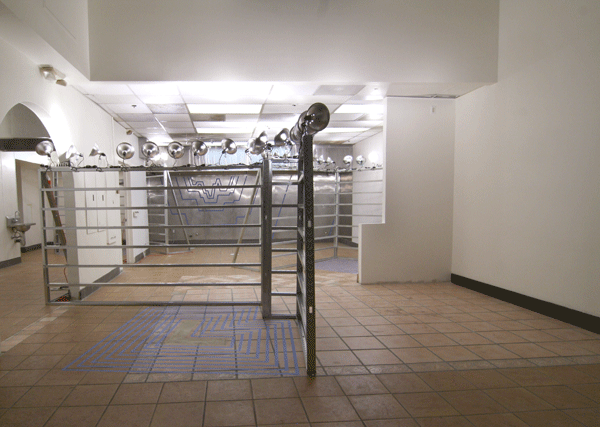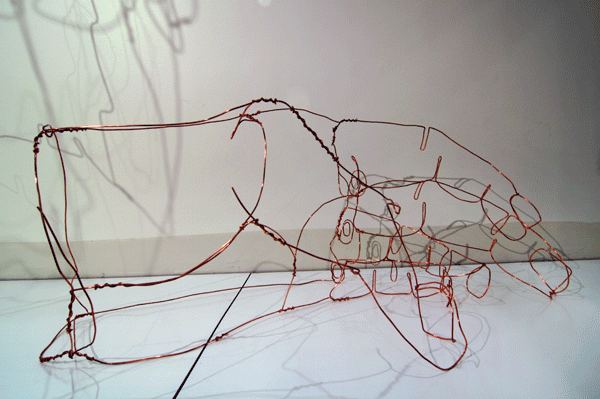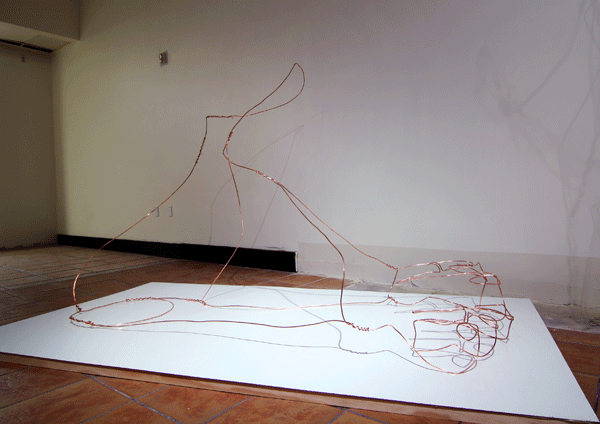 ©2023 Tucker Neel. All rights reserved.