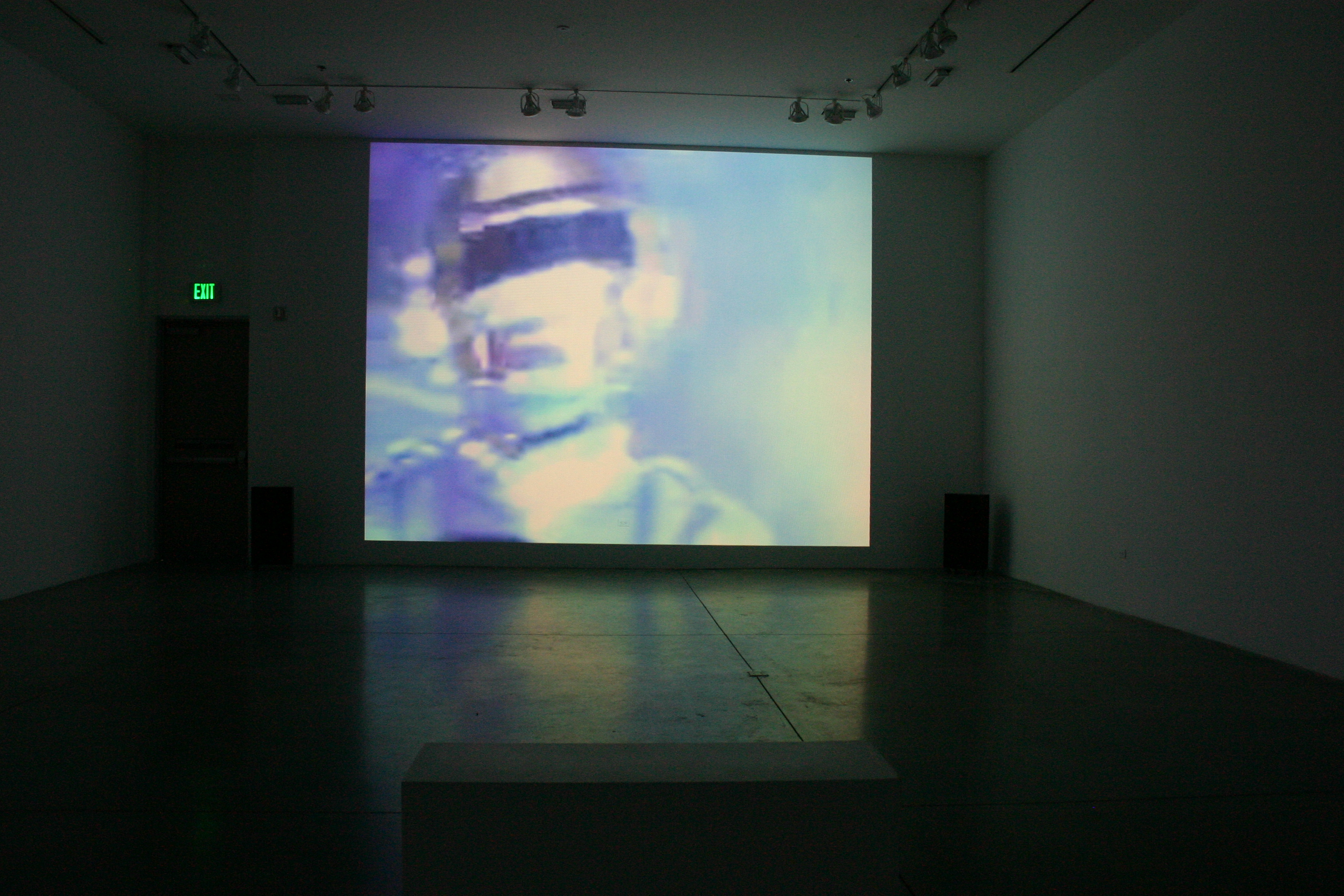 This show features over 50 short videos of Daft Punk's 2006 performance at the Coachella Music Festival in Indio, CA, projected larger than life inside the Bolsky Gallery by DIY documentarians found on YouTube.
While allowing for viewers to contemplate how technology such as digital cameras, camera phones and the internet is shaping and changing our participation and memory of singular events, this show emphasizes the desire people have to gather together for a shared experience as well as retell it again and again—instead of an oral tradition it is visual, digital, and viral.
All the videos in this show were provided on disc and over the internet by the following individuals included in the exhibition:
Diana Castillo
Jeaneen Lund
Claudio D. Munoz Whiting
Emre Kocagil
Tasha Paul & Josh Smiley
Kasey Dixon
Juan-Carlos Ortega
Chelsey Davis
Ken Moire
Louis Kim
Sarah Comer
Noli Zaldivar Valencia
Julian Santarriaga Huerta
Glen Han
Mark Pedante
michael yonemura
Jeff Rockwell
Matt LaFleur
Mark Vela
©2023 Tucker Neel. All rights reserved.